Non-Ferromagnetic Stepstools

Our Non-Ferromagnetic step stools pass through Ferromagnetic Detection Systems including pre-screen and pre-entry systems. Non-Ferromagnetic step stools will make your MRI Environment easier to reach.
For more information on Non-Ferromagnetic Materials view our
Ferromagnetic Detection Systems
. If you have any questions on our Non-Ferromagnetic Step Stools please contact our friendly
customer service
at 866-529-3526.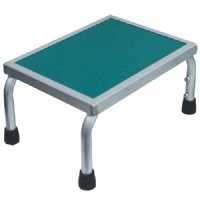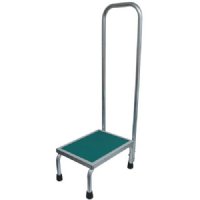 Non-Ferromagnetic Stepstools give you convenience, stability, and MRI compatibility.