MRI PATIENT MONITOR
Exclusive MRI Patient Monitoring Video Camera System.
24/7 security-grade hard drive with continuous, scheduled and motion recording.
MORE INFO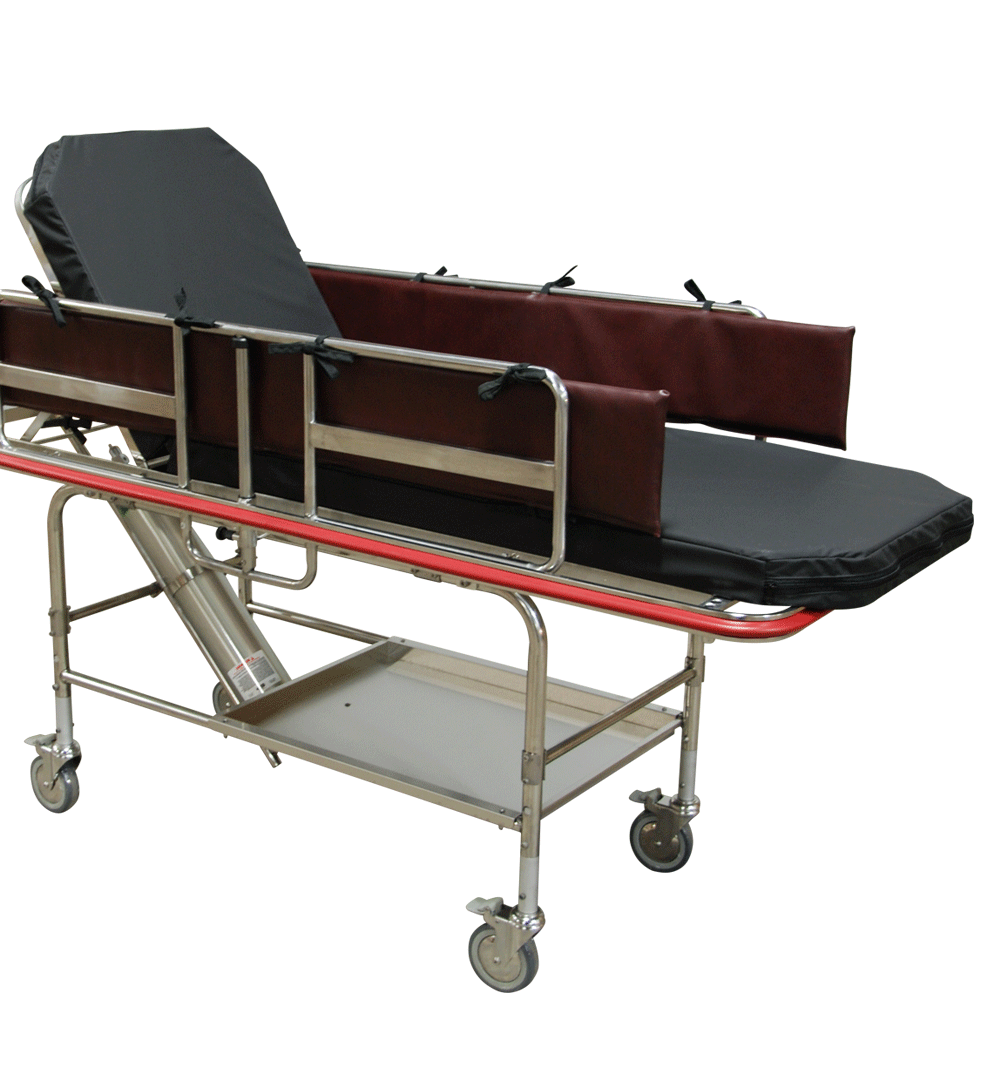 MRI Stretchers
u.s. patented design
MRI stretchers are designed for general patient transport and feature all stainless steel construction for MRI use. Our patented Non-Ferromagnetic Stretcher is the first of its kind, allowing it to pass through Ferromagnetic Detection Systems.
view mri stretchers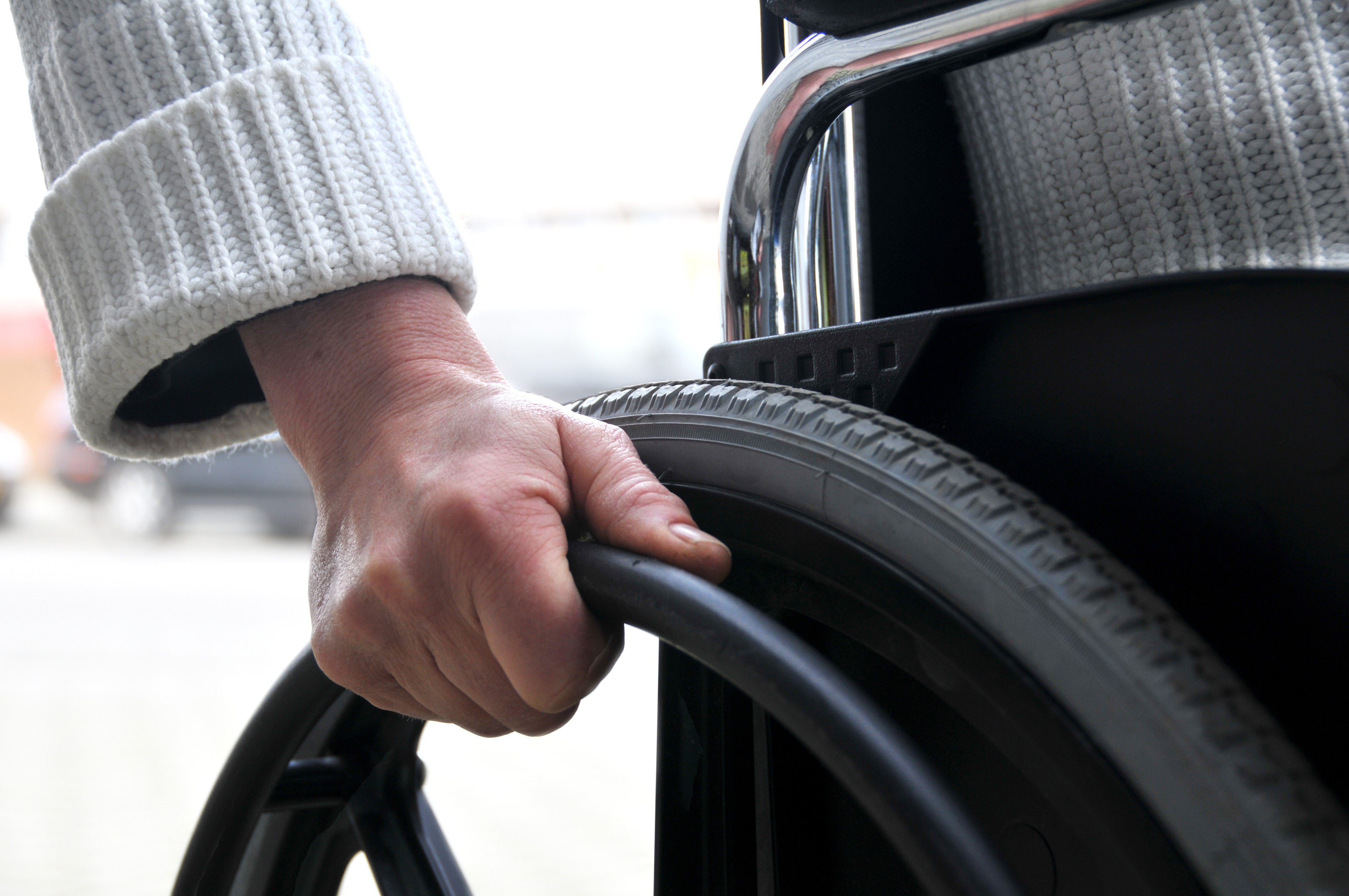 patient transport
Transport your patients from the waiting room to the MR Suite with our MRI patient transport equipment. Our line includes Non-Magnetic wheelchairs, MRI stretchers, Non-Magnetic walkers and transfer boards.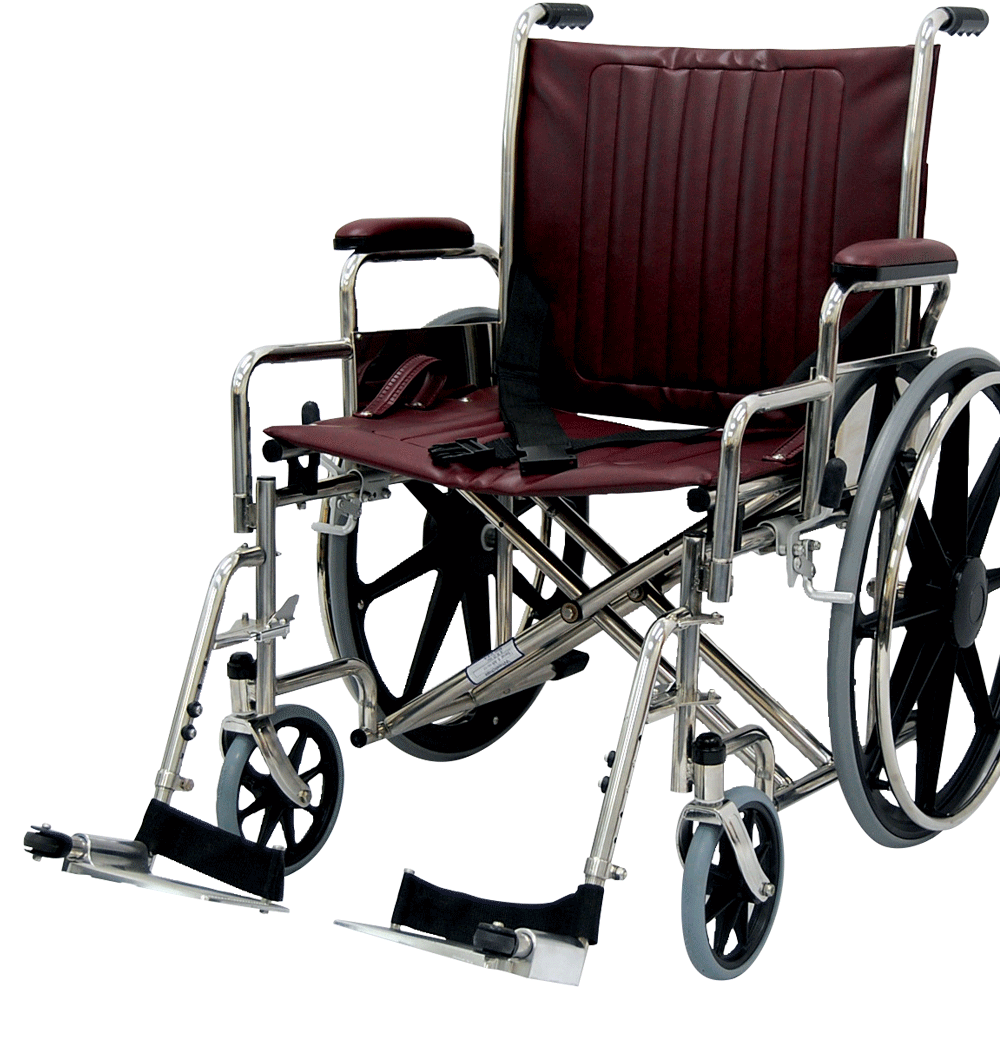 MRI Wheelchairs
GREEN UPHOLSTERY NOW AVAILABLE
18"-26" wide Non-Magnetic Wheelchairs with weight capacities up to 550 pounds that come with a five year warranty on frame. We also carry a first of its kind Non-Ferromagnetic Wheelchair that passes through Ferromagnetic detection systems.
view MRI WHEELCHAIRS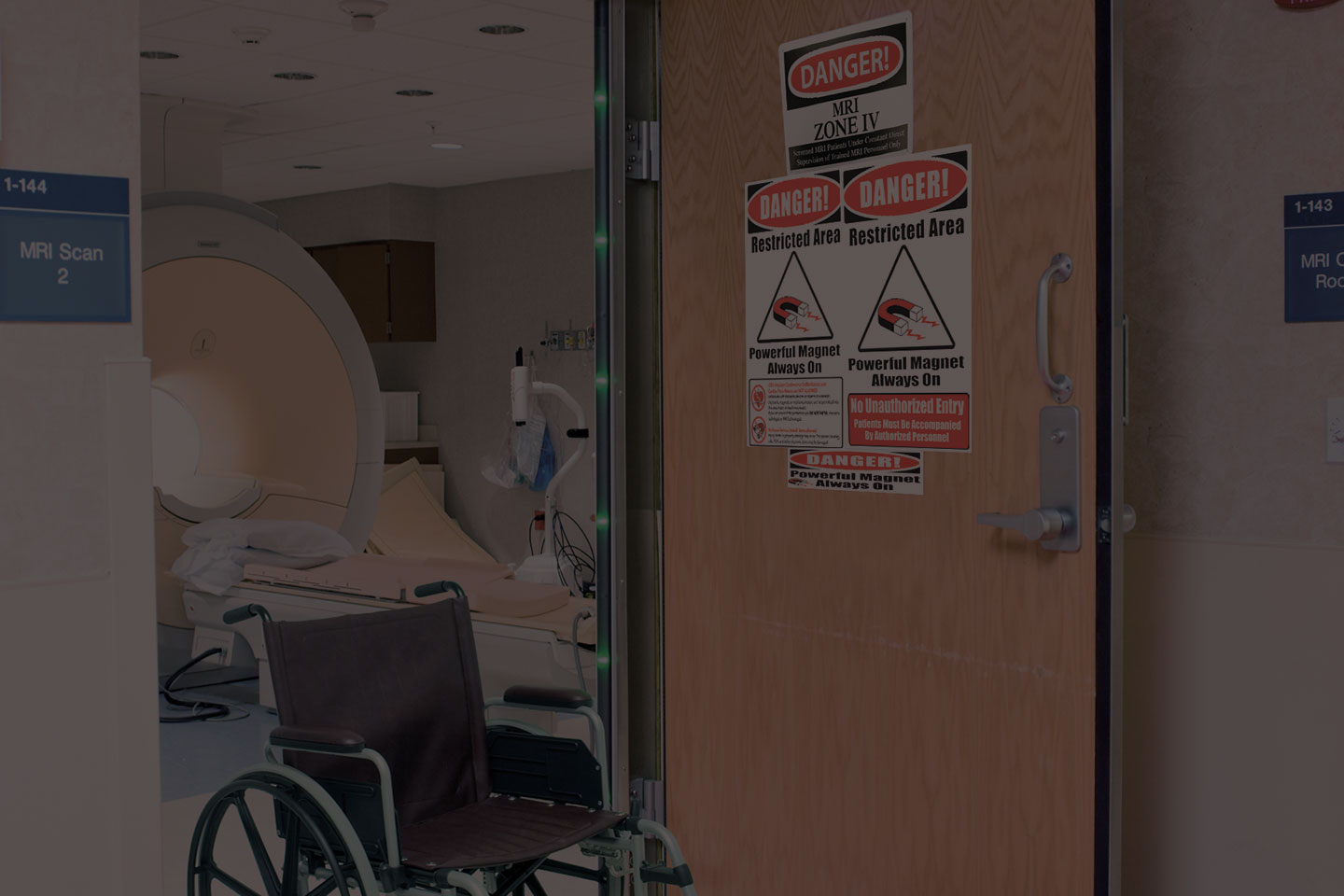 mri safety
Safety is our Business. Our dedication to safety begins at 7:00 AM every day of the week - it is our livelihood. All MRI equipment in our warehouse is checked on entry and then re-checked on exit. MRI equipment sent from our manufacturers directly to your door are brought in randomly and re-tested for MR safety verification.
overview

mr designation

The Standard Practice for Marking Medical Devices for Safety in the Magnetic Resonance Environment by American Society for Testing and Materials (ASTM) has arrived. Products NOT marked with a designation have been tested under the past methods and are currently being re-evaluated under the new ASTM Standards. Products will be updated continually.

mr safe

Any item that poses no known hazards in all MR environments.

mr conditional

Any item that has been demonstrated to pose no known hazards in a specified MR environment with specified conditions of use. Field conditions that define the specified MR environment include field strength, spatial gradient, dB/dt (time rate of change of the magnetic field), radio frequency (RF) fields, and specific absorption rate (SAR).

mr unsafe

Any item that is known to pose hazards in all MR environments.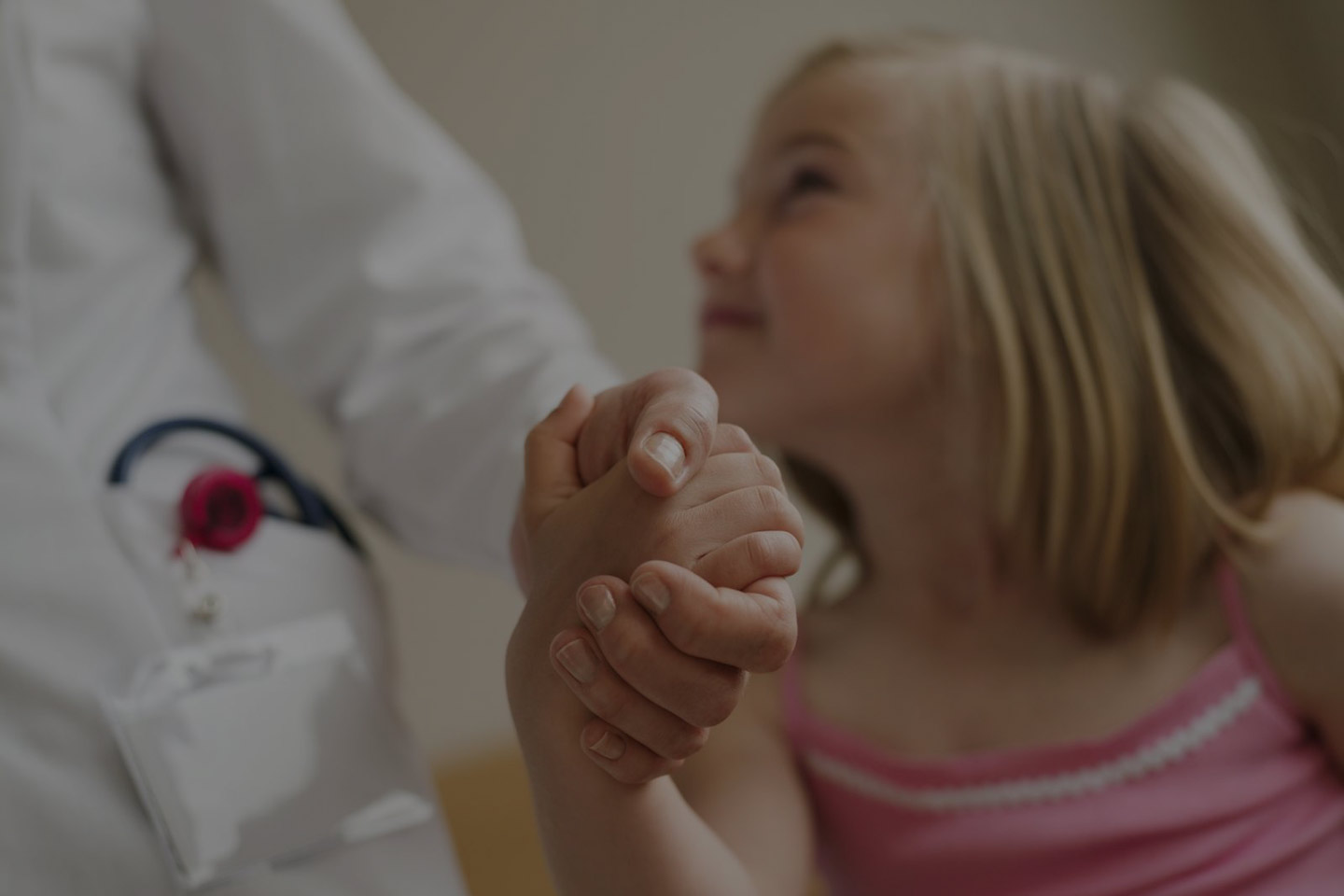 mri pediatrics
CT and MRI scans require patients to remain still while images are acquired; in order to obtain diagnostic-quality images. Fast scanning methods, combined with behavior distraction techniques, can often help children undergo imaging studies without sedation or general anesthesia.
live help available
Live help is available Monday thru Friday from 7-4:30 PM (CST) by calling toll free to 1-866-529-3526
po's accepted
Email: customerservice@mriequip.com
Phone: 1-866-529-3526
Fax: 1-888-433-5174
we ship worldwide
We are proud to offer you CE Certified Equipment for International MR Environments.
we welcome suggestions
At MRIequip.com, we are constantly researching new products and welcome any suggestions you might have.