MRI Non-Ferromagnetic Stretchers / Gurneys


Introducing the first Non-Ferromagnetic MRI Gurney that will pass through Ferromagnetic Detection Systems. This is a non magnetic gurney for your MRI environment. This non ferrous gurney also has the following accessories to be added on: Oxygen Holder and I.V. Holder. All pass Ferromagnetic Detection.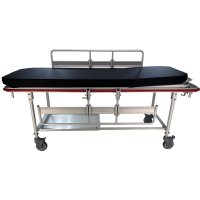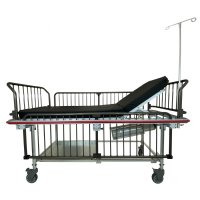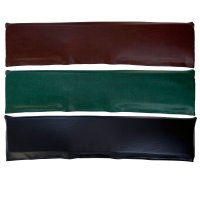 Non-Ferromagnetic Stretchers/Gurneys are constructed with non-magnetic materials to ensure patient safety and compatibility during imaging procedures.